Estate planning law is a field of law that deals with how your assets are divided and many more. It involves things like wills, trusts, and probate law. Anyone who has a large number of assets needs to have estate planning law services to determine how their assets will be divided upon their demise. Even if you don't have much property, you can use an estate planning lawyer to determine the medical status of your children and decide who will take care of them. For the best results, you will need to work with a professional team. Leawood, KS information can be seen at this link.
World-Class Legal Services
When getting delicate law services such as estate planning law, you will need to work with a team that offers world-class legal services. In Leawood, KS, and surrounding neighborhoods, The Eastman Law Firm is the team that you can rely on for such services. We offer world-class legal services to all the people of the city. Click here to read about the Benefits of Getting Estate Planning Law Services.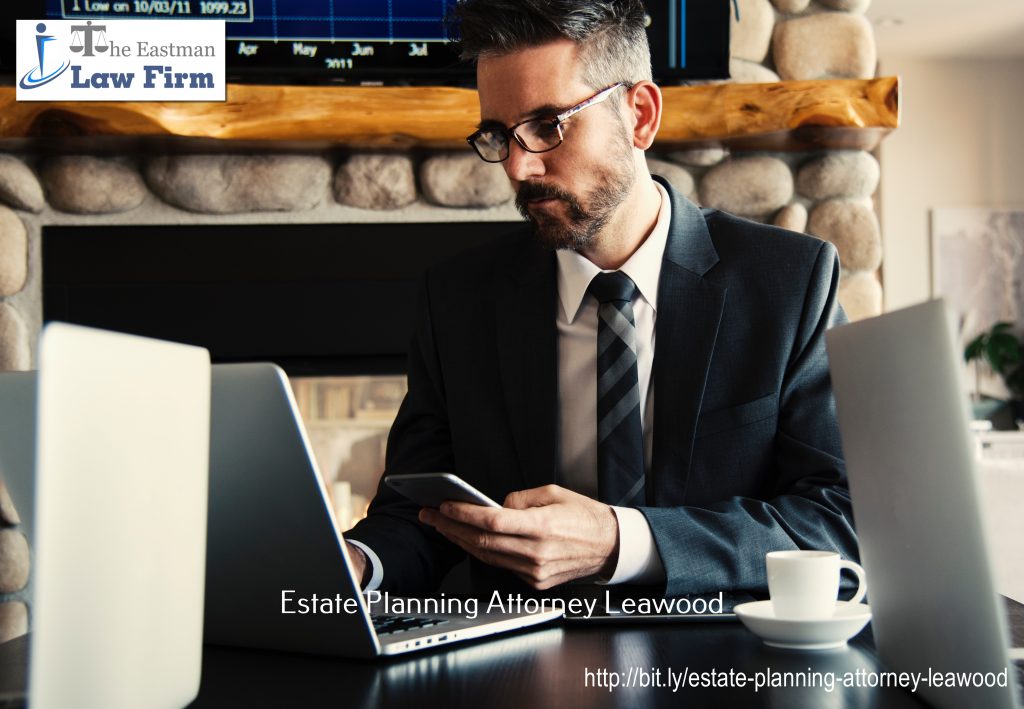 Plan at Any Age
A question that people often have in mind is the best age for a person to start planning. The Eastman Law Firm acknowledges that age doesn't matter. Depending on what your goals in life are, you can start planning at any age.