The Eastman Law Firm is a professional estate planning firm in Leawood, KS, and surrounding neighborhoods. Estate planning law is a vital need, and it is used to settle many cases dealing with the inheritance of assets. Such a case is usually sensitive, and it should only be left to the professionals to handle. That professional team that you need is us. We are a law firm that always looks to the best interests of our clients. Here are the reasons for you to choose us. Further facts about Leawood, KS can be found here.
Expert Attention
In terms of probate law, trusts, and will cases, there could be a lot of emotions flaring. The team that you work with should be able to guide you through the whole process. The Eastman Law Firm will give you expert attention. For all your inquiries, needs, and uncertainties, we will tend to you always. Information about Top Services You Can Get From An Estate Planning Attorney can be found here.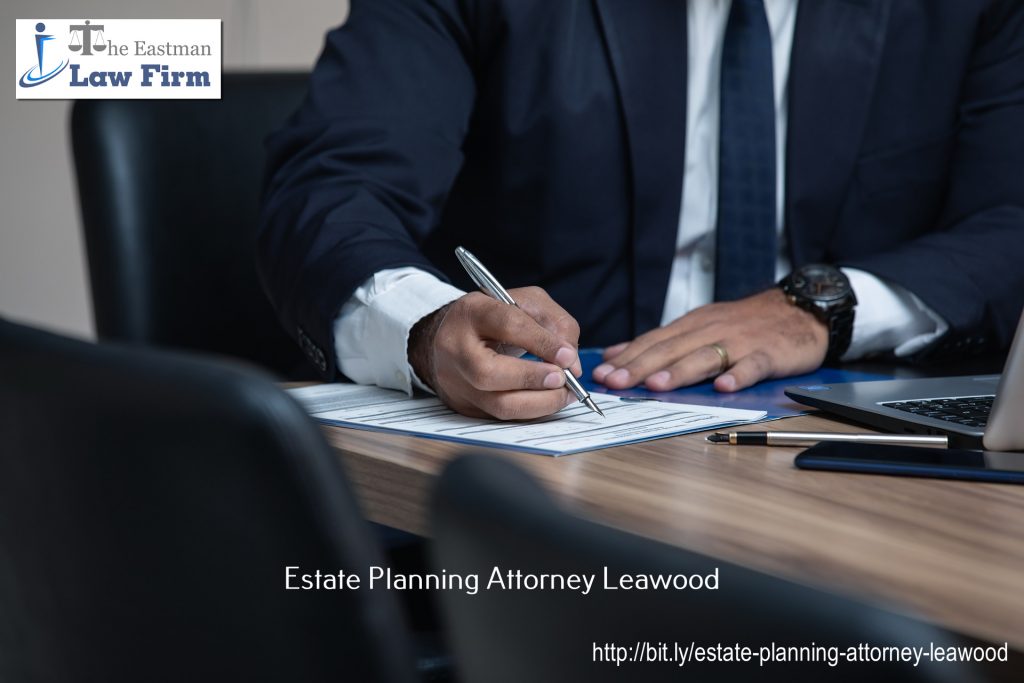 Flexible Fee Structures
Legal fees are things that tend to push a lot of people away from the services. However, with us, you will not have to go through many changes. We have flexible fee structures making it easy for you to get estate planning services. Moreover, our services are the best, giving you value for money.